Book Today
Get Answers Fast
The bike is ready, the GPS is loaded with all the local routes, your hotels are booked. All you have to do is show up and ride the best curvy roads in the USA. Ride when you want, with who you want. You've only got a week between June and October. Your schedule or budget mean an official guided tour is not possible. You and maybe some of your riding friends want to see the great sites and ride the great hidden roads only the locals know. You want bookings at comfortable accommodations with character not boring chain hotels. You want recommendations on great food. A Leod Escape Kit provides all of this to you or your small group. You don't just get good tips, you get a tried and true plan, put together from decades of experience. The California Curvin GPS self-guided tour gives you a taste of it all in a week. The City by the Bay, the vast inland farms, the high Yosemite peaks, the wild empty north, the deep redwood forests, the untamed coast. Averaging 230 curvy backroad miles a day with plenty of time to stop you'll experience the essence of each of these regions. This tour also includes California's best motorcycling road, Highway 36 "The Serpent to the Sea" 1811 curves over 140 miles. Leod Escapes makes it easy, just fire up the engine, follow the waypoints on the GPS and leave your cares behind.
---
GPS or Guided California Curvin at a Glance
Tour Days
> Day 1 - Arrival San Francisco
> Day 2 - San Francisco to Yosemite - (256 Miles/411km)
> Day 3 - Yosemite to Tahoe - (204 miles/328km)
> Day 4 - Tahoe to Chico - (216 miles/248km)
> Day 5 - Chico to Fortuna - (206 miles/332km)
> Day 6 - Fortuna to Gualala - (235 miles/378km)
> Day 7 - Gualala to San Francisco - (139miles/223km)

Upcoming Tour Dates
Date To Be Determined
Ride when you want with who you want. Best between June and October.
Scenery: Rugged High Mountains, Coastal Views, Ranch Country, Redwood Forests
Road Difficulty: Some bumpy pavement, and challenging curves
Road Excitement: Most Exhilarating Roads in USA
Food: California Organic, BBQ, Mexican, diverse options
Hotels: 3 Star and Some Unique Boutique
Riding Days: 6
Riding Hours Per Day: 6
Airport: San Francisco SFO
Quick Itinerary: San Francisco - Sierra Mountains - Lake Tahoe - Chico - Redwood Coast - North Coast - San Francisco
Testimonials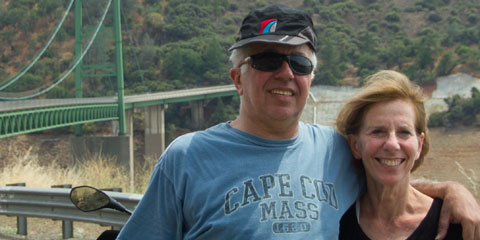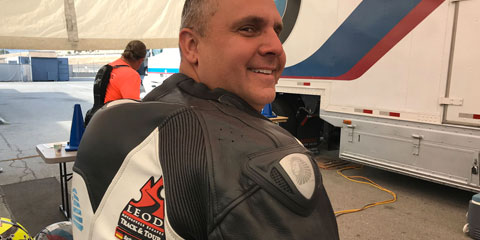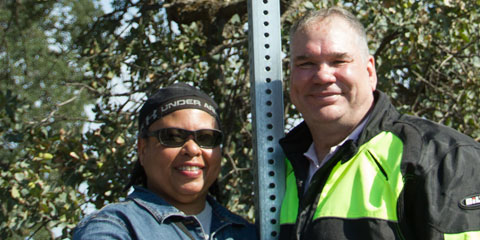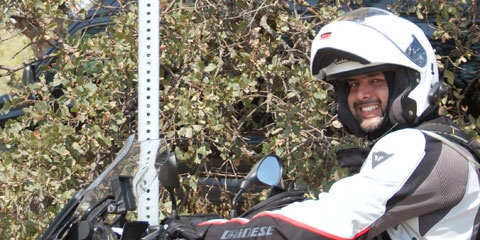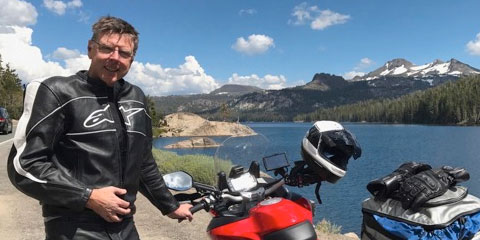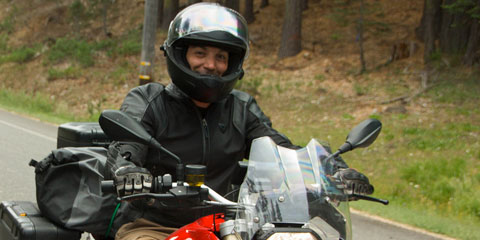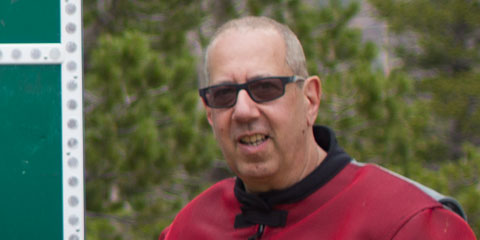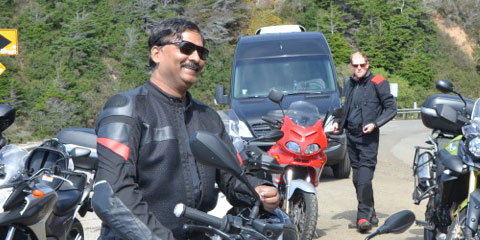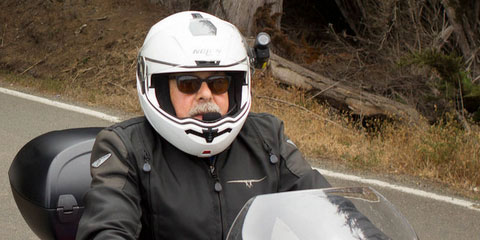 ---
GPS or Guided California Curvin - tour: 301 A GPS self-guided 7 Day tour on the great motorcycling roads between, San Francisco, the Giant Redwoods and the Yosemite High Sierra.