Book Today
Get Answers Fast
Northern California is filled with 1000s of miles of great curvy roads but few outsiders know about Highway 36, "The Serpent to the Sea". Your GPS prepped bike awaits preloaded with all the waypoints you need. Your hotels are booked for you in appropriate small towns with dinner options a walk away. All you have to do is show up and ride. The GPS routes list will take you the back way into the Napa Valley, across the stretches of open country and almond orchards. Spend a whole day riding the 1811 curves of highway 36 to the redwood coast. Ride the "Ave of the Giants", and the twistiest stretch of highway 1. Your included "Road Book" tells you about some of the great places to eat along the way. Finish your tour off with a great ride down the coast featuring a few back road options and a victory photo above the Golden Gate Bridge. Averaging 230 carefree miles a day with plenty of worthy stops to savor the country, just follow the GPS and leave your mild mannered alter ego behind.
---
GPS Self Guided Redwood Serpent Run at a Glance
Tour Days
> Day 1 - Arrival San Francisco
> Day 2 - San Francisco to Chico (229 miles/369km)
> Day 3 - Chico to Fortuna - (206 miles/332km)
> Day 4 - Fortuna to Gualala - (235 miles/378km)
> Day 5 - Gualala to Windsor to San Francisco - (190 miles/305)

Upcoming Tour Dates
Date To Be Determined

Scenery: Wild North Coast, Wine Country, Giant Redwood Forests
Road Difficulty: Some bumpy pavement, and challenging curves
Road Excitement: Endless Curves of all kinds
Food: California Organic, BBQ, Mexican, diverse options
Hotels: 3 Star and Some Unique Boutique
Riding Days: 4
Riding Hours Per Day: 7
Airport: San Francisco SFO
Quick Itinerary: San Francisco-Chico-Redwood Coast-North Coast-San Francisco
Testimonials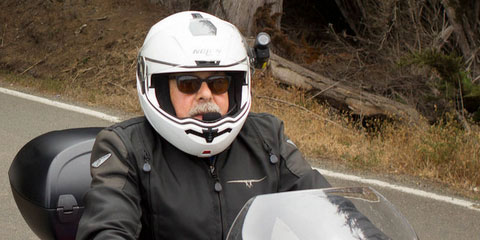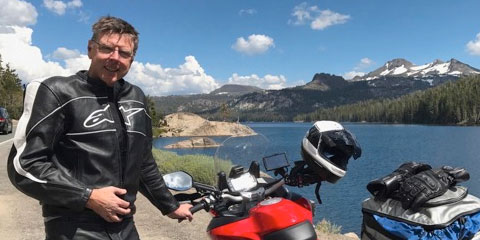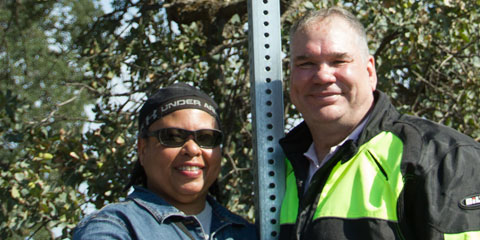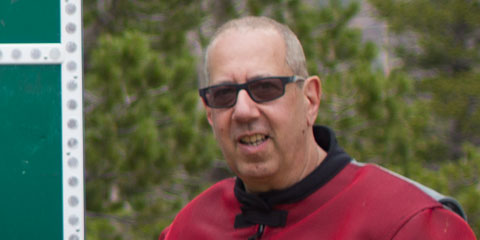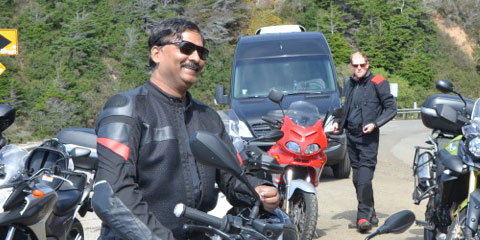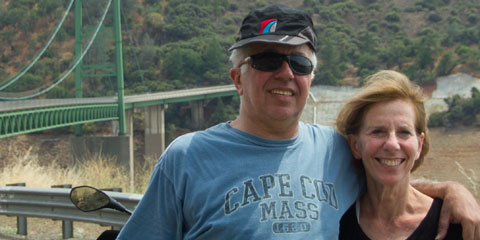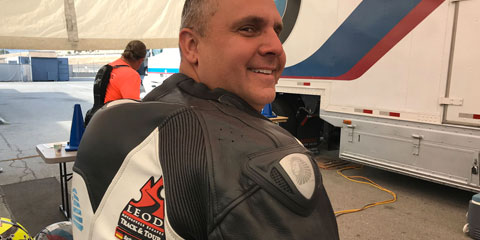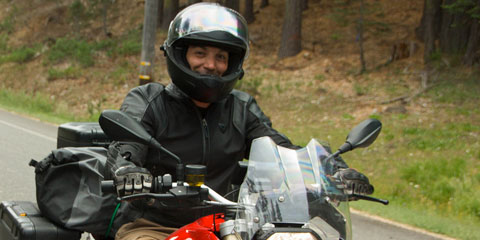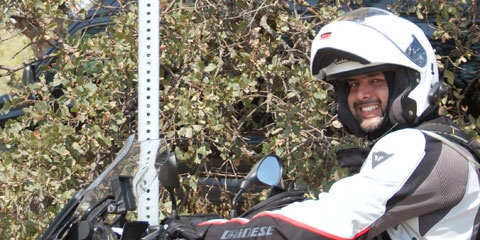 ---
GPS Self Guided Redwood Serpent Run - tour: T308 A GPS self-guided 4 Day tour on the great motorcycling roads between, San Francisco, the Giant Redwoods, the Wine Country and the best curvy stretches of Pacific Coast Highway One.