Men's "Don't Fear, Train." Paddock Shirt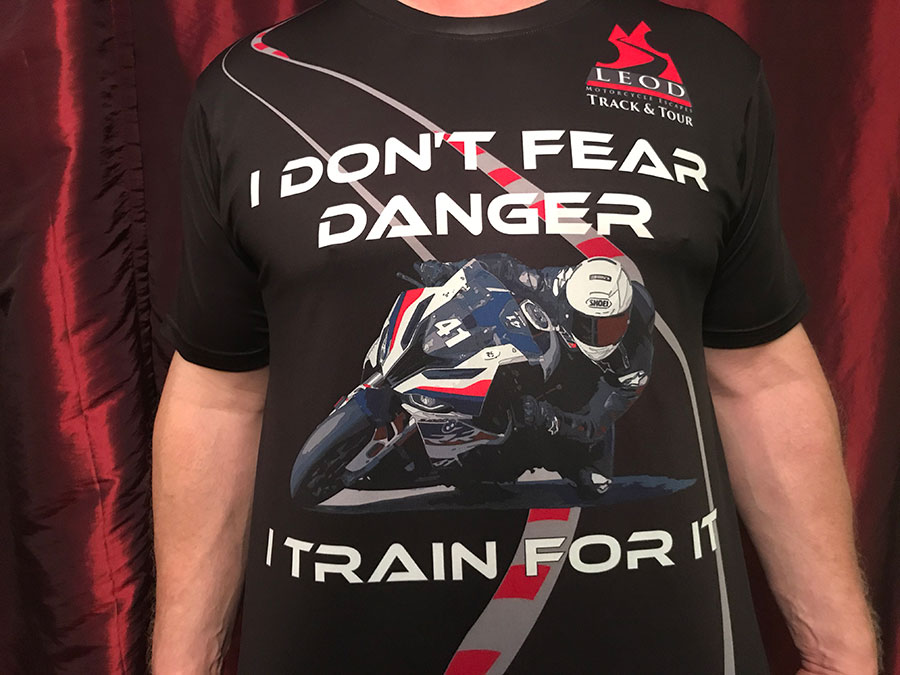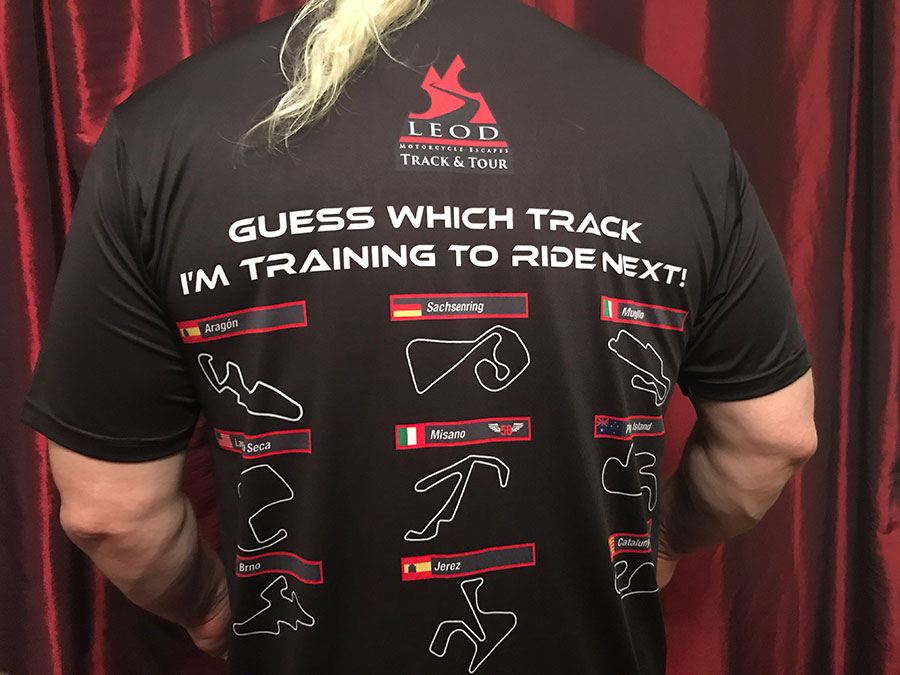 Cat stated, "As riders, we don't fear danger, we train for it" and someone said make that a T-Shirt. So we did. This is not some cheap cotton T-Shirt, this is a soft stretchy with full dyesub printing that won't fade.
What do we do when we can't ride MotoGP tracks because of Covid-19, we train. So grab one of our specially made masks from VnMSport, super effective and comfortable if you have to wear it all day.