Book Today
Get Answers Fast
Since 2015 Enrico of Hear the Road and Cat of Leod Escapes have partnered together to make this tour happen. It's been a very popular tour and carefully refined year after year. Five days of riding the hidden curves of central Italy and three days riding our favorite European track. It's a great tour for both track riders and passengers because Mugello is close to all the wonders of Florence. You start and end in the eternal city of Rome. You'll ride the back roads to Sienna. Tour the Ducati factory in Bologna. You'll hit the same curves Ducati test riders do as you head over the mountains to Mugello. Three days on Mugello with two time WSBK champion Troy Corser riding a BMW S1000RR and you'll understand why this is our favorite European circuit. Enjoy two nights in the sumptuous surroundings of Orvieto at a wine resort. Finally we take the local back roads back to Rome. All along the way you are guided to great local authentic places, curvy roads only the local riders know, outstanding food and great 3 and 4 star hotels. If you are a track rider and always wanted to visit Italy… this is the tour you want. This tour is more expensive because of the expense of Mugello but it is worth every penny. Besides after two years of Covid-19 it's time to bust out in style.
---
"Track & Tour" Italy Full Throttle on Mugello at a Glance
Tour Days
> Day 1 - Rome Arrival
> Day 2 - Rome to Siena 181mi - 290km
> Day 3 - Siena to Siena 150mi - 241km
> Day 4 - Siena to Mugello 130mi - 209km
> Day 5 - Track Day 1 on Mugello
> Day 6 - Track Day 2 on Mugello
> Day 7 - Track Day 3 on Mugello
> Day 8 - Rest day in Tuscany
> Day 9 - Mugello to Orvieto 217mi - 350km
> Day 10 - Orvieto to Rome - 175km - 120miles
> Day 11 - Departure Day
> Day 12 -
> Day 13 -

Upcoming Tour Dates
Date To Be Determined
Spring time in Italy, what could be more beautiful?
Scenery: Hill Country of Tuscany, Umbria and Marché
Road Difficulty: Occasional Italian Traffic and Cobblestones, Twisty backroads
Road Excitement: Heart Warming Vistas and Lots of Curves
Food: REAL Italian food cooked with passion
Hotels: 3 & 4 StaR Hotels
Riding Days: 8
Riding Hours Per Day: 6
Airport: Rome (FCO)
Quick Itinerary: Rome-Sienna-Bologna-Mugello-Mugello-Mugello-Mugello-Orvieto-Rome
Testimonials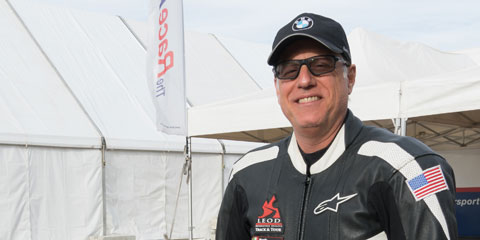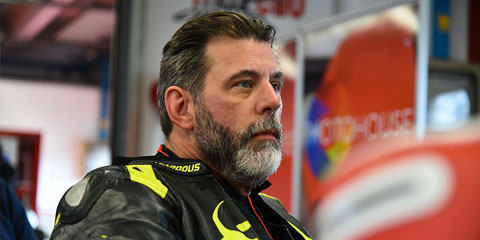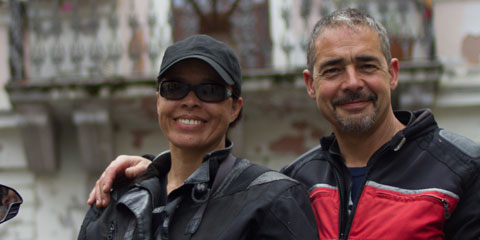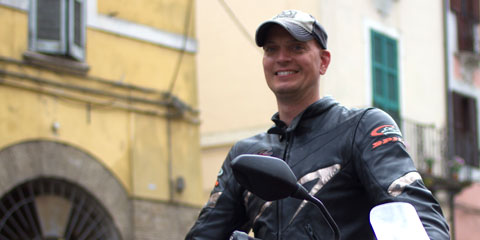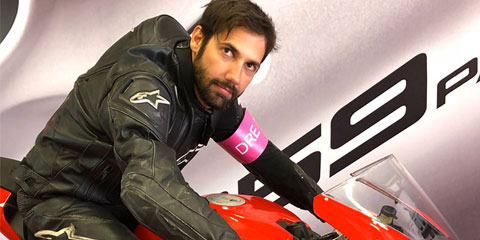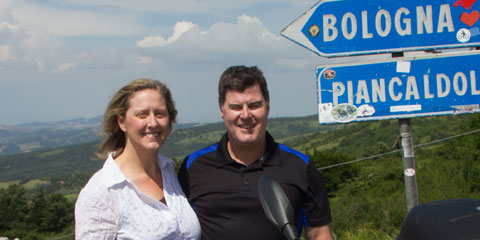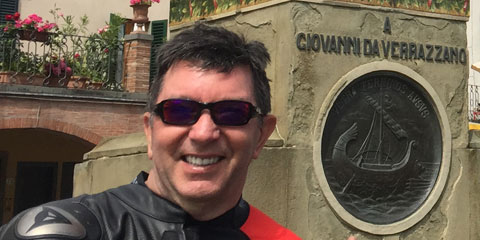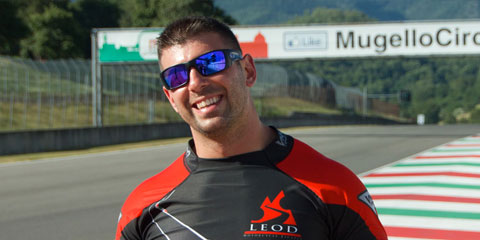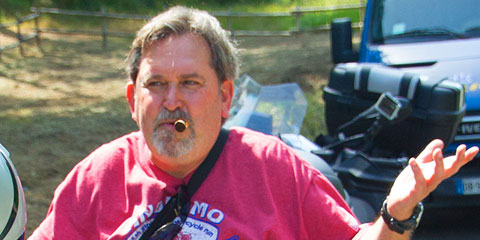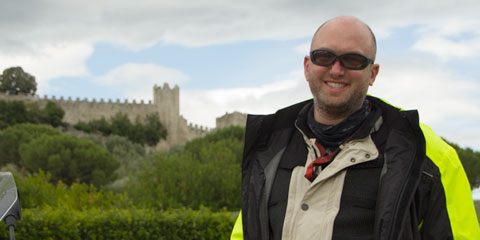 ---
"Track & Tour" Italy Full Throttle on Mugello - tour: T028 If you are a track rider and always wanted to visit Italy and ride Mugello, this is the tour for you. Great for couples to.