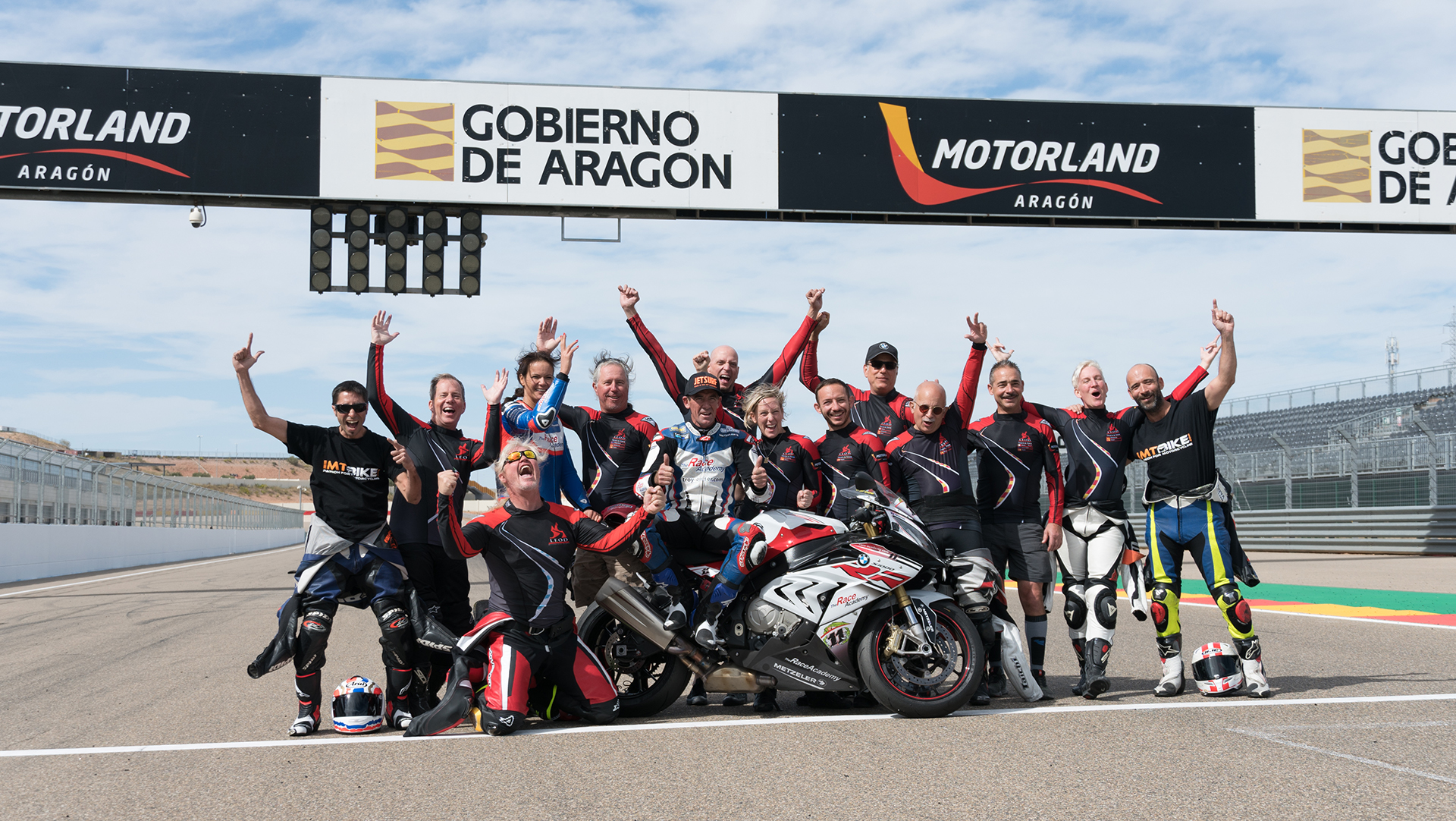 What is this and how does it work?
This is a 9 to 10 vacation for track riders
3 & 4 star hotels
5-6 Days sport touring curvy backroads like a local
1-2 Days of track on MotoGP circuit
Sport Touring bike included, upgrades available
Proper track bike included (S1000RR or Panigale)
All breakfasts and some dinners included
Multilingual guides
Support and luggage vehicle
Passengers very welcome
How are these tours different?
Everyone is a track rider, this changes everything
Ride like a local, eat like a local
Stay where locals stay on vacation
A traveler's adventure, not a tourist trip
What's happening in 2019?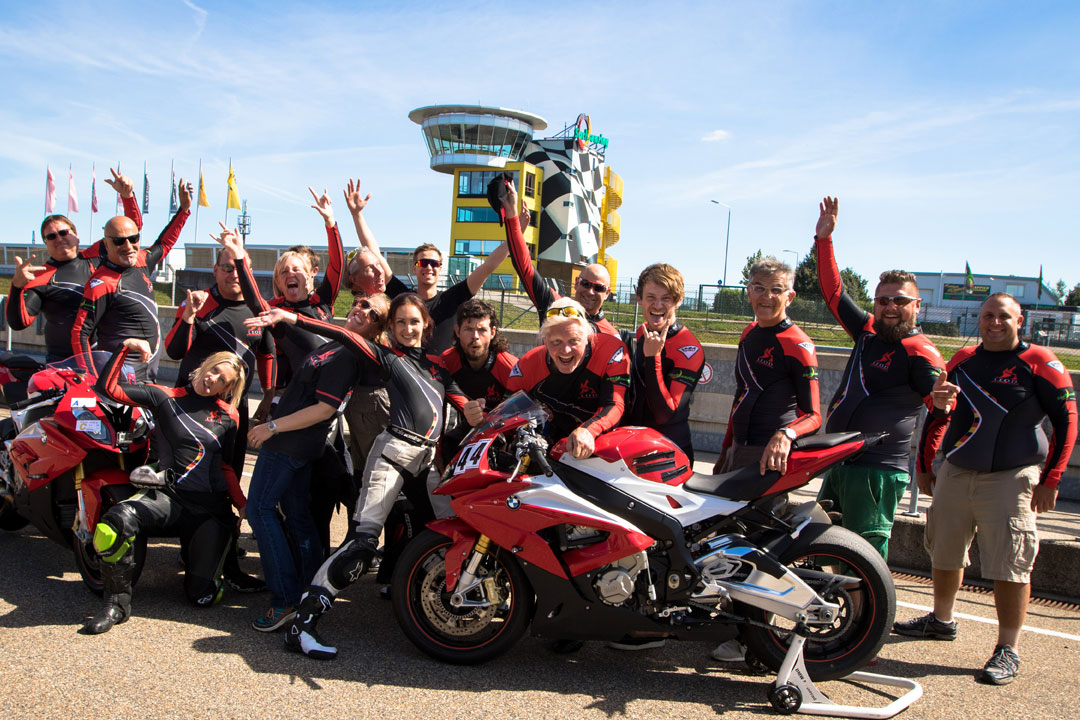 10 Day Tour: Sachsenring & Italian Alps
WHY - Our favorite "Track & Tour". The most challenging and visually stunning sport touring in the Alps. The most challenging MotoGP course we ride. New S1000RR track bikes on slicks with tire warmers. The most authentic days, and potentially the wildest nights, this can be a party tour.
WHEN - 2019 August 27 to September 5
CLICK & LEARN MORE->

---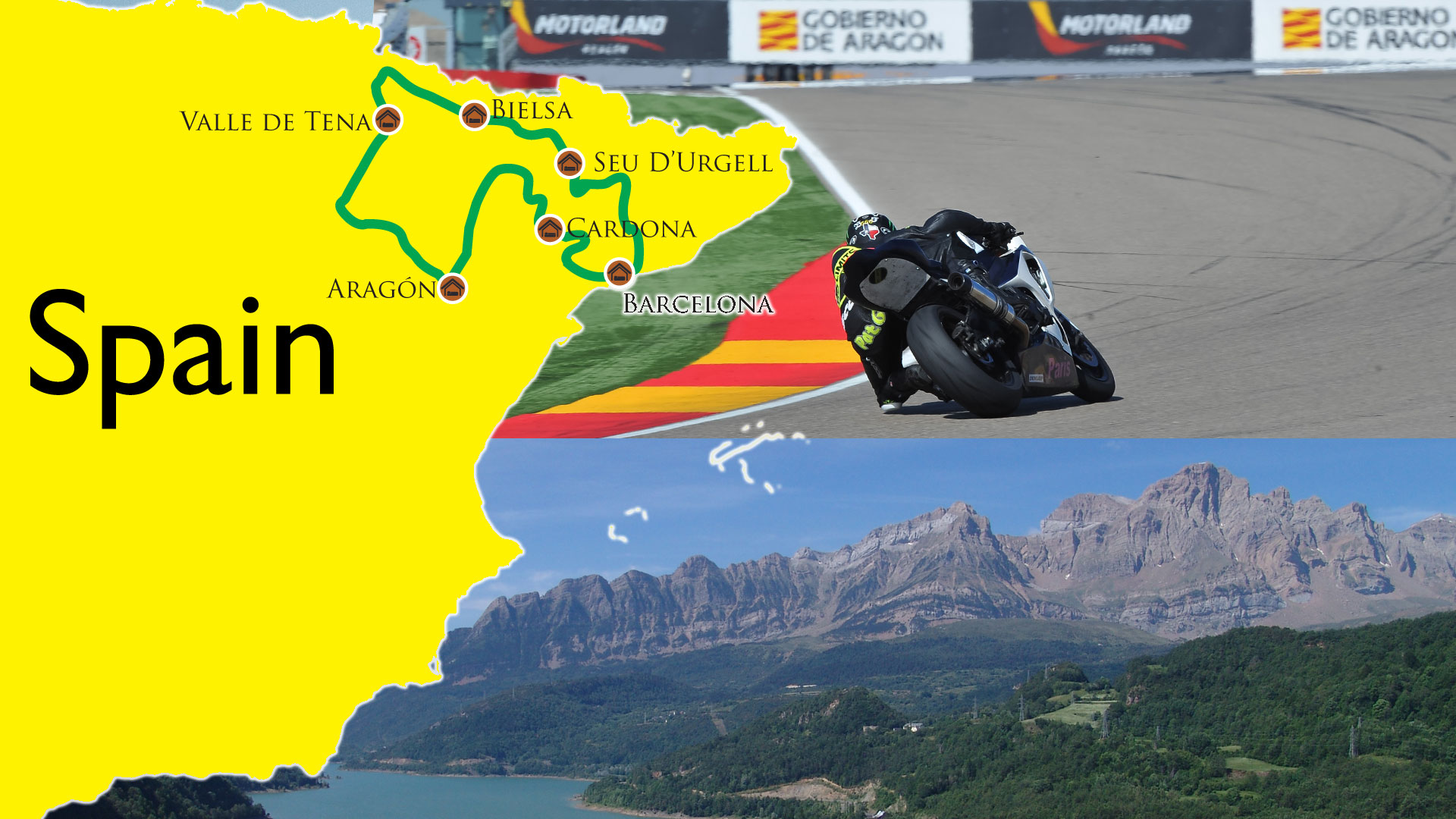 11 Day Tour: Spanish Pyrenees to Aragón
WHY - Our most requested new tour has been launched and it's already a big hit. Ride the traffic free endless curves of the Pyrenees. Stay in a few castles. Get schooled by Troy Corser on the massive MotoGP circuit of Aragón. This is Spain Leod Escapes style and it's amazing.
WHEN - October 4 to October 14 2019
CLICK & LEARN MORE ->
---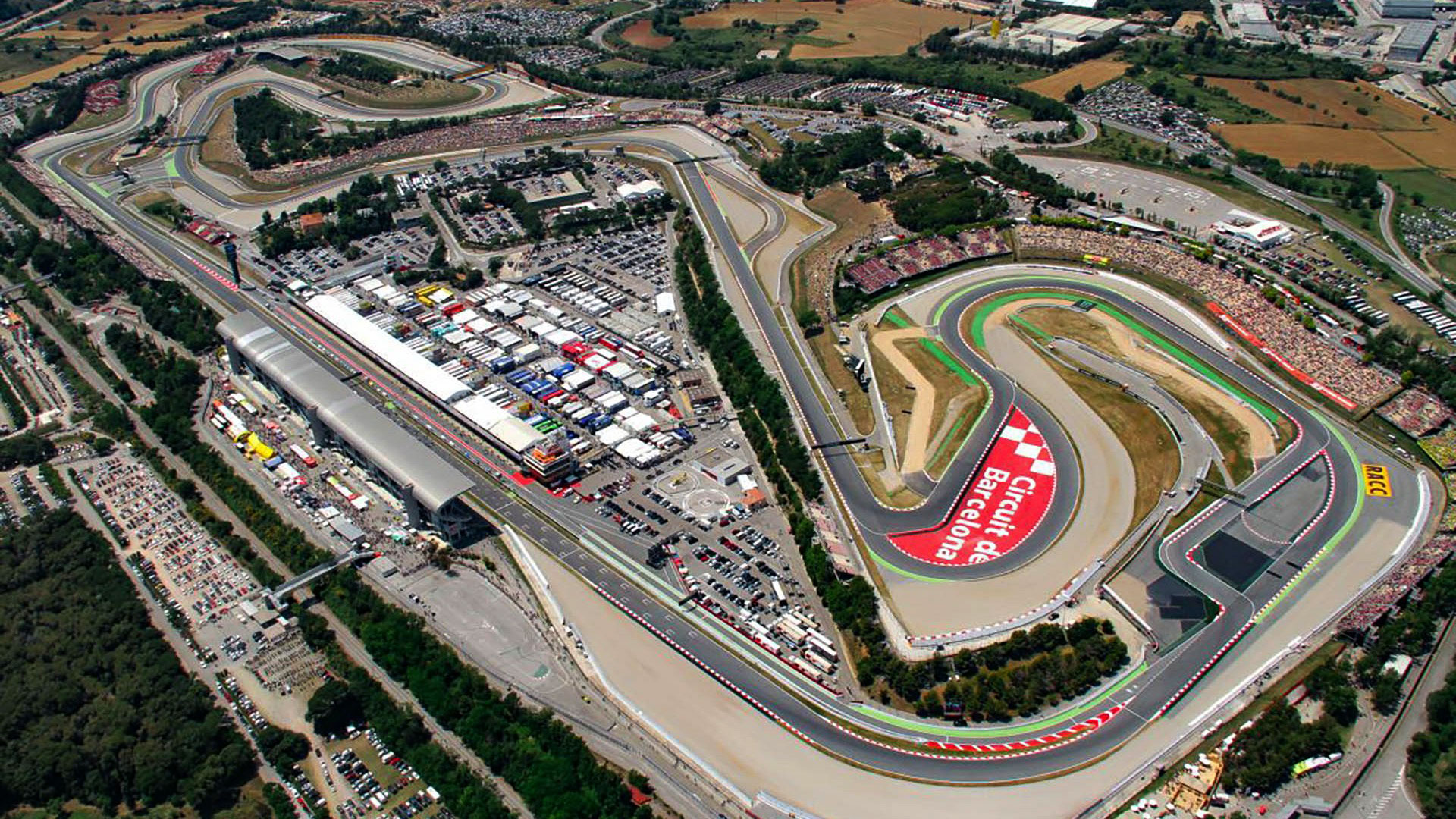 4 Day Tour: Barcelona Track Snack
WHY - Not everyone has the time to do one of our full vacations and the dates just lined perfectly just this year to offer 3 days of track time on Circuit De Barcelona-Catalunya. Those wanting the ultimate Spain trip could add this on to the Spanish Pyrenees to Aragón "Track & Tour"
WHEN - September 30 to October 4
CLICK & LEARN MORE->
---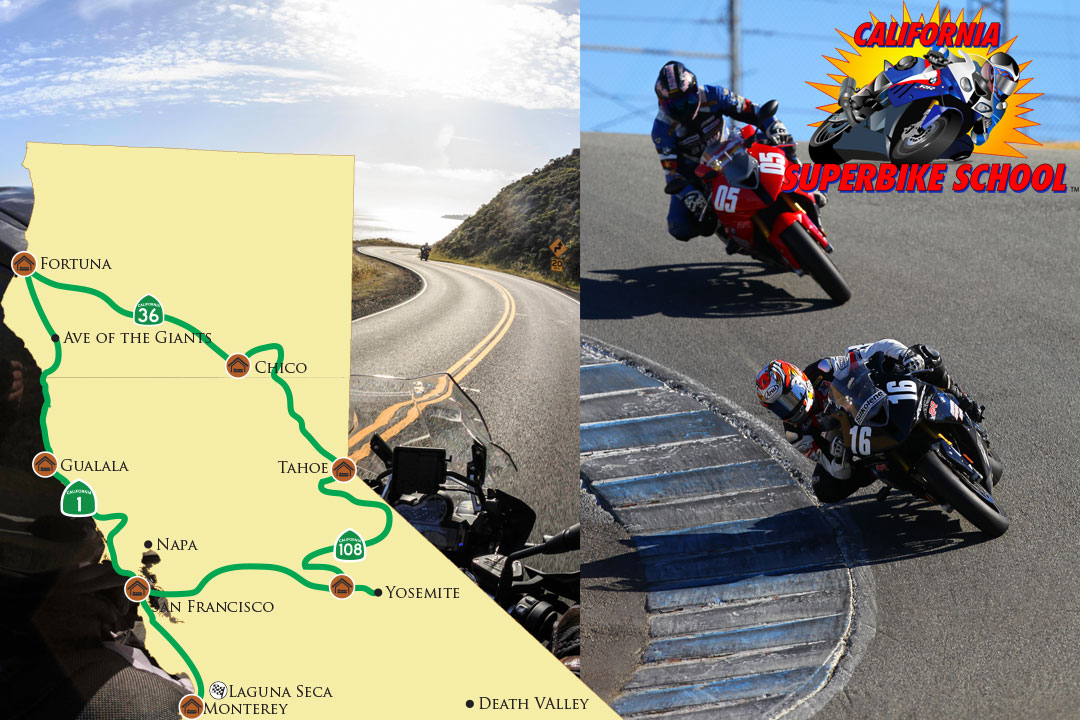 9 Day Tour: California Curves to Laguna Seca with California Superbike School
WHY - The best curvy roads in the USA over a wide variety of vistas. Every sport touring bike comes with a GPS loaded with the routes so you can ride at your own pace. Most successful track school in the world, ups your skills and shows you how to rail the most famous curve in road racing.
WHEN - November 12 to November 21
CLICK & LEARN MORE ->

---
9 Day Tour: Australia Curves to Phillip Island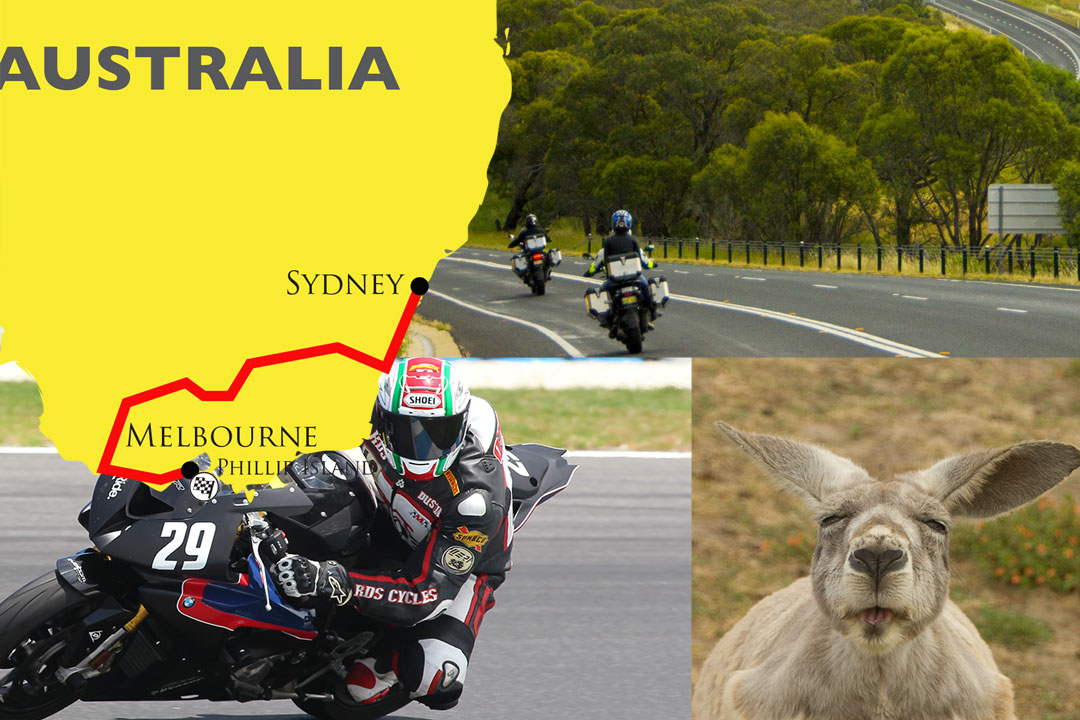 WHY - Your season may be over but it's summer time down under. Ride the lonely curvy mountain roads and coastal twists. Australia has excellent food, great people and the best little beach resort town in the world with a MotoGP track. Ask any MotoGP racer, they LOVE Phillip Island.
WHEN - 2019 October 28 to November 6
CLICK & LEARN MORE ->
---
10 Day Tour: "Track & Tour" Italian Dream to Mugello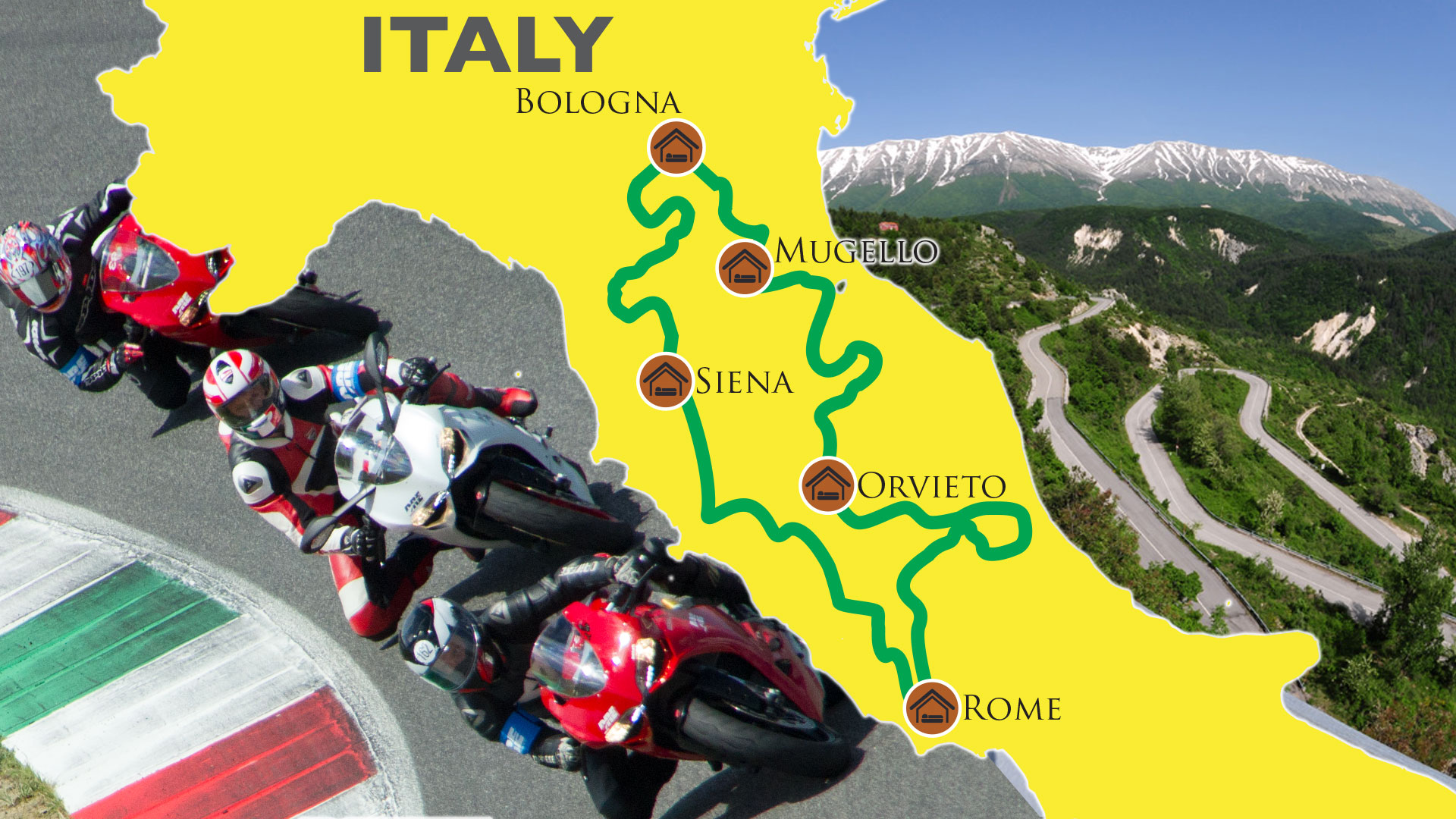 WHY - Ride the backroads of Italy like an Italian. Eat like an Italian. Rail Italy's most iconic track Mugello like an Italian. Stay like an Italian on vacation. Great tour for couples as Italy is like riding through a romance novel.
WHEN - June 14 to 23
CLICK & LEARN MORE->