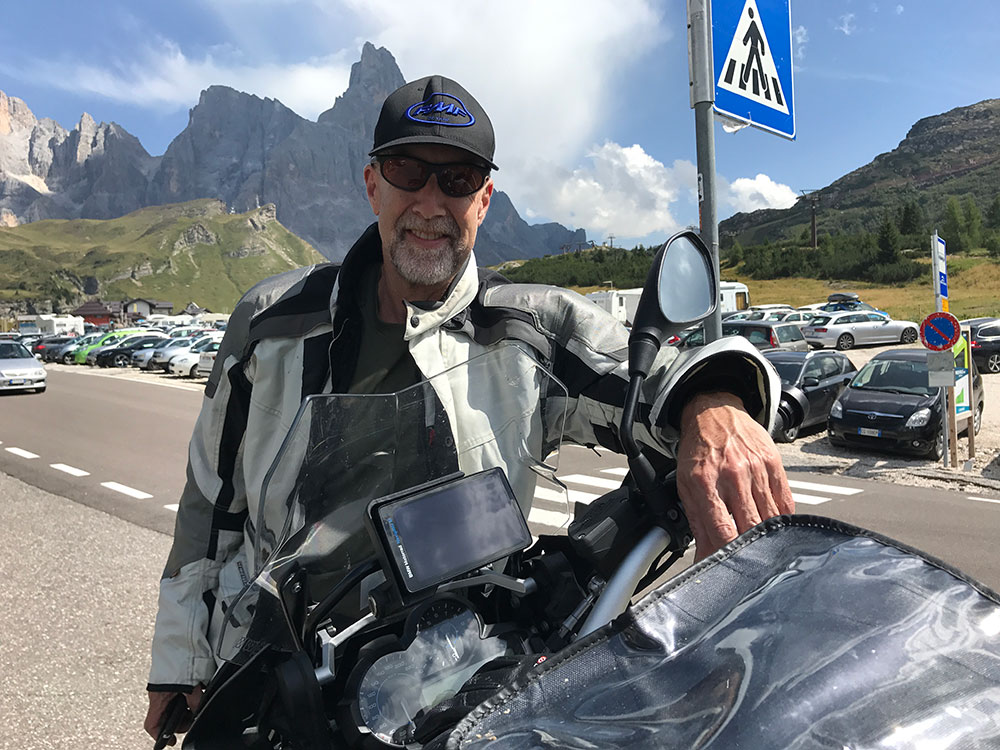 My Leod Escape was all I was looking for and more...No regrets/no disappointments.
The machines were immaculate, the vibe was great, the Dolomites are incredible, we navigated uncountable passes. The August weather was perfect, and there were hundreds of other like-minded riders in the region (for good reason, it is a stellar destination). I was free to ride the 1200GS like I stole it when the mood struck, and although the same was true when we got to the track, the Sachsenring proved more challenging than expected. It took the better part of the day to come to grips with it
I'll add that the track day bikes and provider were (also) beyond reproach, the M3 crew friendly and professional, and no worries about being American. They put the US providers to shame. I'll add that the Germans are also serious about their track time, provided transponders tell no lies, clean riding and pit camping taken to a whole new level....
I suppose I should add that Cat is a Prince (!), he went the extra mile whenever necessary, well done and Thank you.
I'll be back.
-Jeff Banister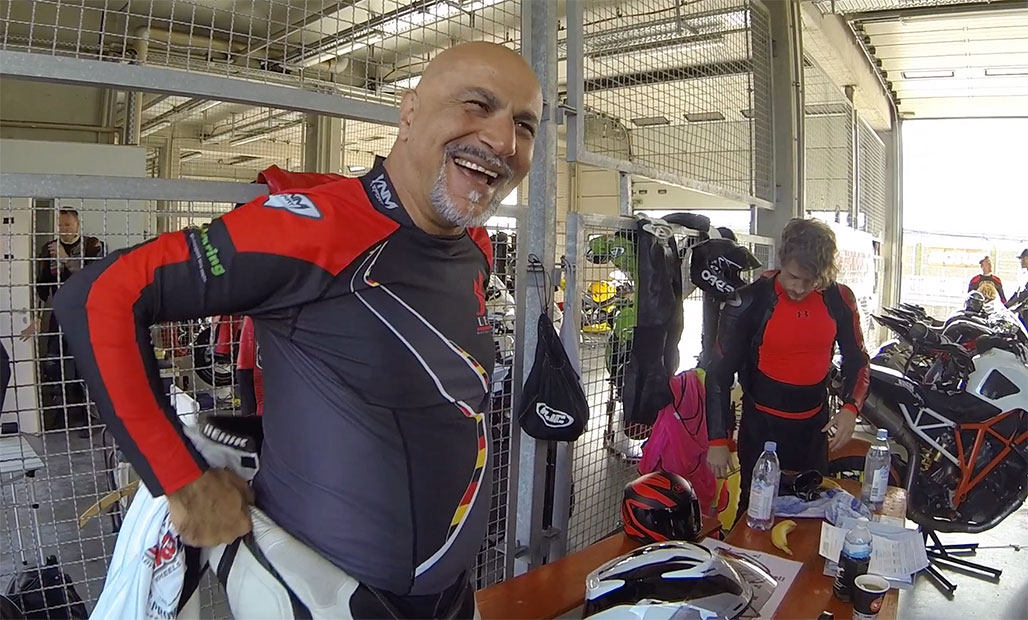 "10/10 Tour. Great people, great places, -just Bloody brilliant. I would do it all over again."
- Sam Thoma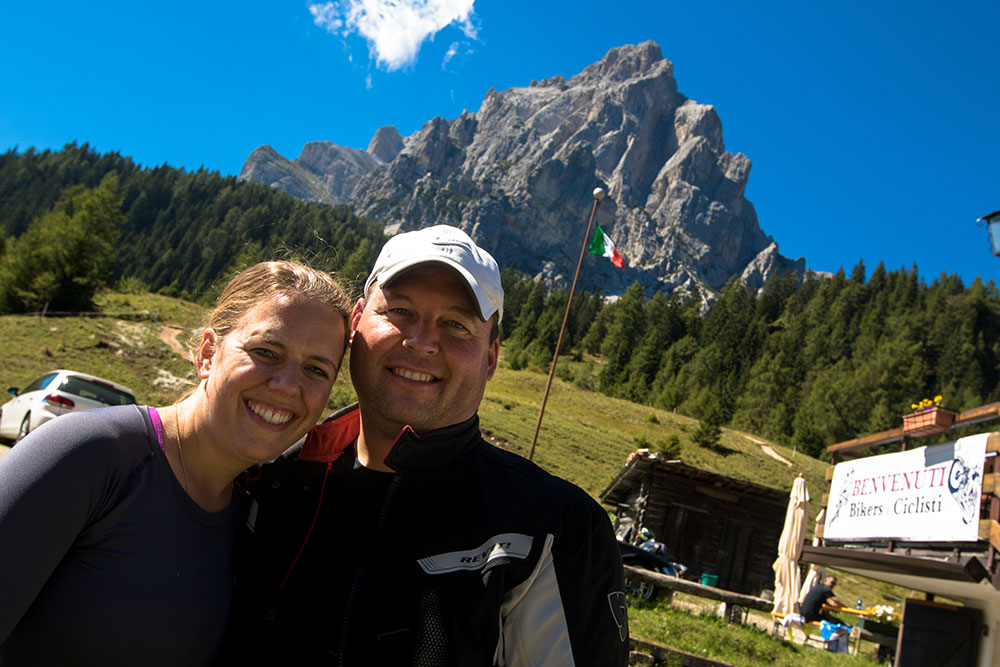 "This trip was absolutely incredible! Being two-up in the Alps, I had the advantage of having the best view of anyone else on the road (with some pictures to prove it). Just when you'd think something was beautiful, another turn would lead to an even more breath-taking view. Not only did we get to meet and spend time with some great people on the tour, Cat took us to places where we could experience true Italian and German cultures. This was a once in a lifetime experience, and I'm so glad that we decided to do it. I hope that some day I have the opportunity to experience one of the other tours!"

~Paige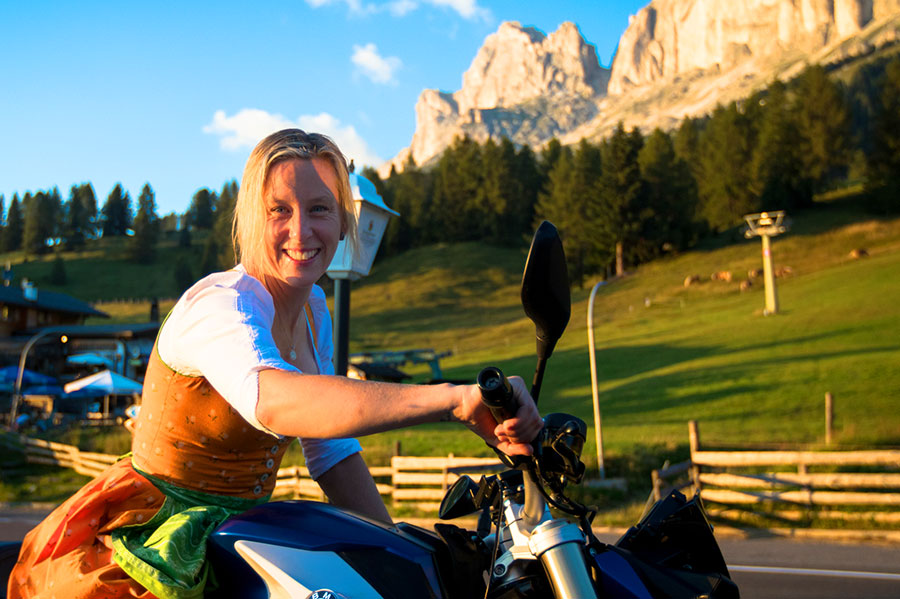 EPIC. That's how I describe the trip to my friends. Fun, exciting, adventurous, amazing, gorgeous and absolutely EPIC. Just when you think it can't get any better...it does. The laughter was contagious, the friendships- forever, the scenery- incredible. Wait till you read the full article :) Great job, so much fun, can't wait till next time!!!
-Misti Hurst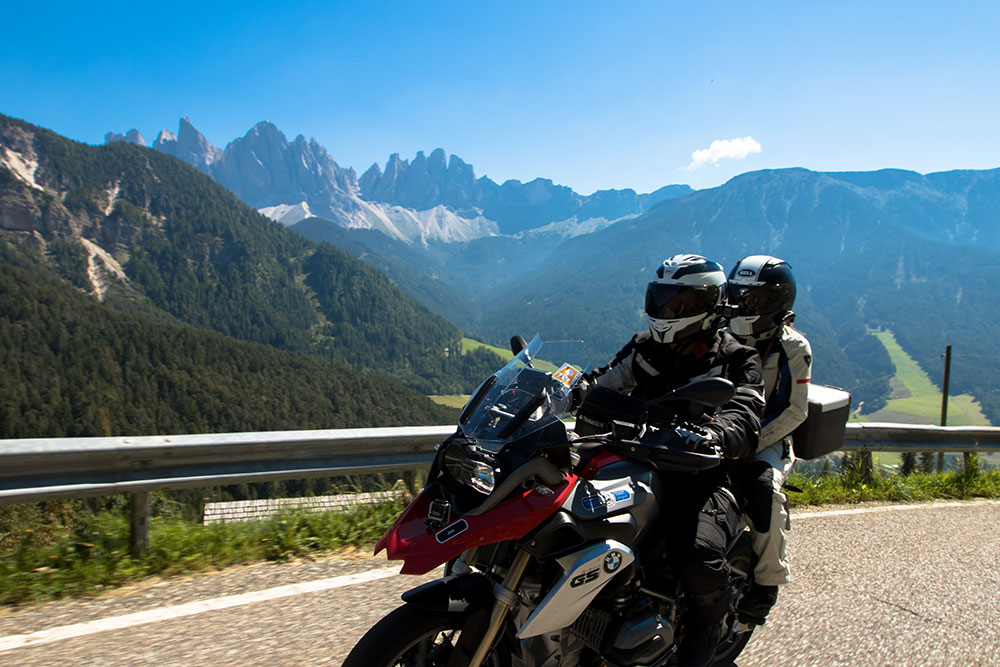 Every time I talk to people about our trip I struggle to find enough words to adequately describe how truly incredible it was. Once back home all I could think about was how I could alter my life so that this trip wouldn't actually be a once-in-a-lifetime trip, but the first of a lifetime series of trips. I'm not sure how many vacations can alter one's outlook of life, but this is one. My advice is to GO, find a way, make it work; you will not regret it. It was everything you expect and more.
- Jason Tripp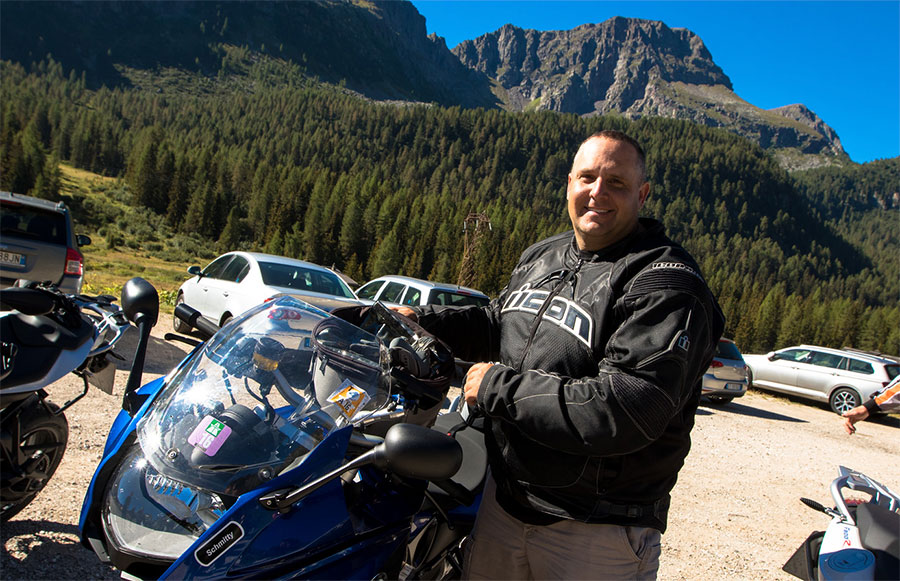 Don't wait, do it now!!! There are not enough words to describe the experience of the trip.
Perfect in every way, if you love motorcycles and intense riding this is the trip for you.
-Jason Schmidt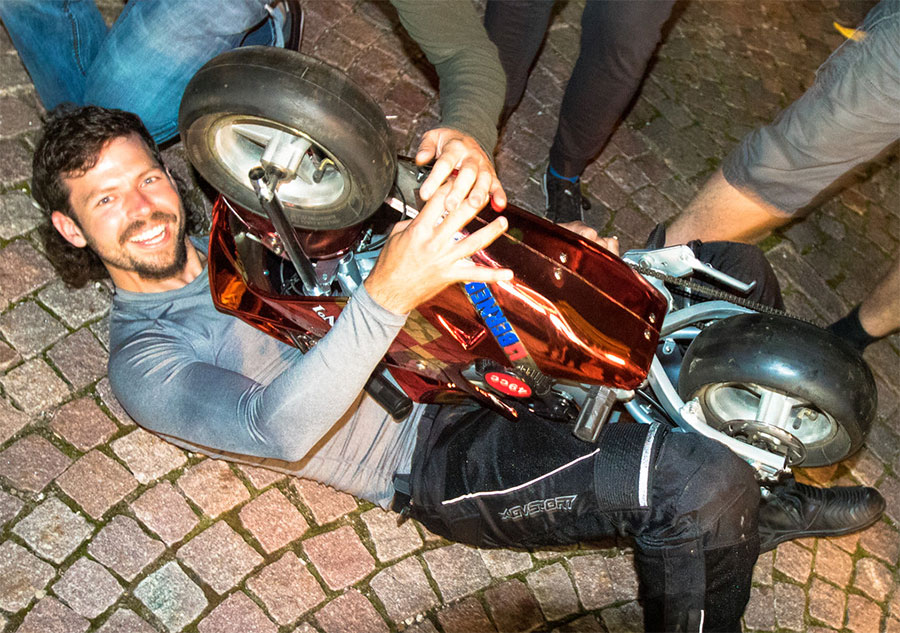 The Italian Alps and Sachsenring tour is everything you could want from a motorcycle trip; excellent bikes, breathtaking views, delicious meals, amazing roads and most importantly, shared with awesome people that become lifelong friends.
-Brady Randall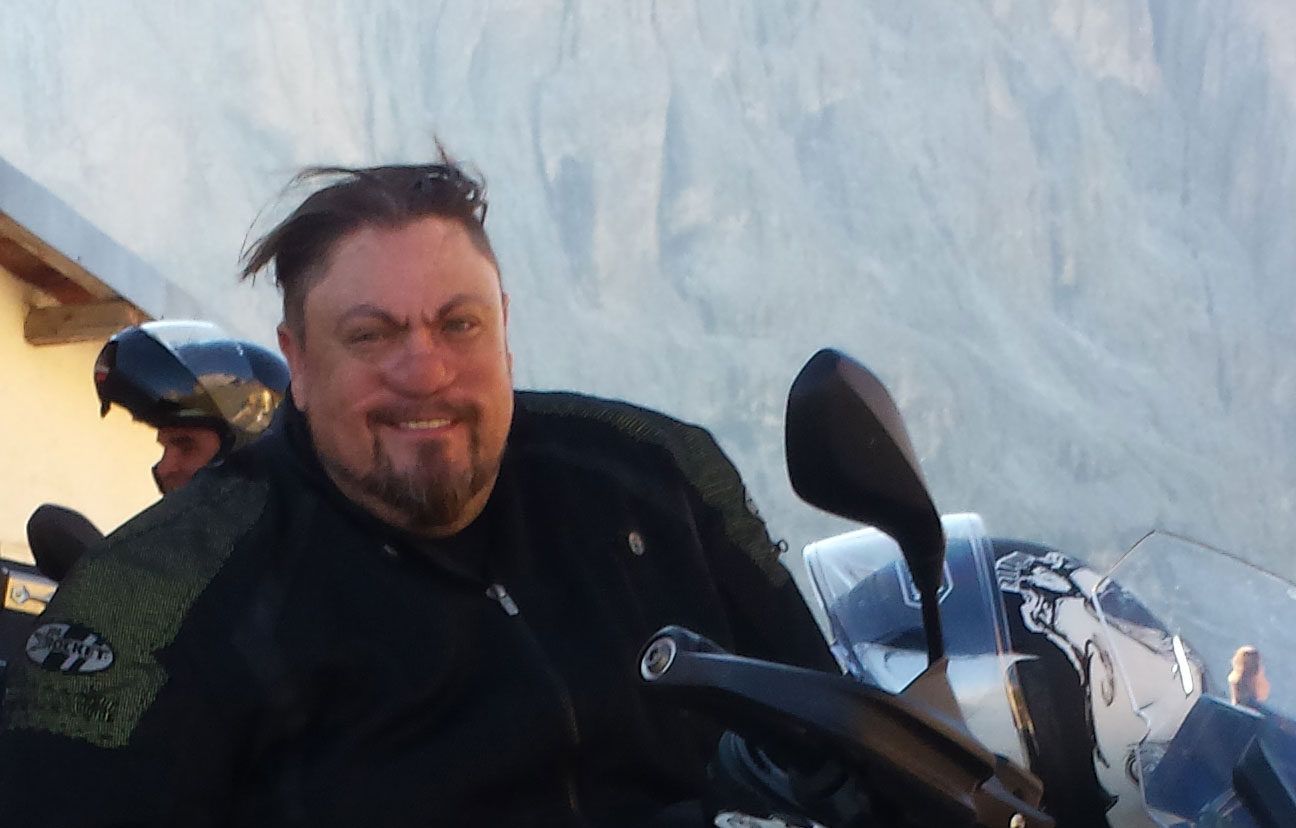 Did this trip last year. One could never know how amazing it is until they experience it. I will definitely repeat; one of these years when I get the chance. There are no words to describe the amazing tour guides. Each and every one of them was personal and extremely helpful. Leod Motorcycle Escapes gets ⭐⭐⭐⭐⭐ from this satisfied customer.
-Andrew Winters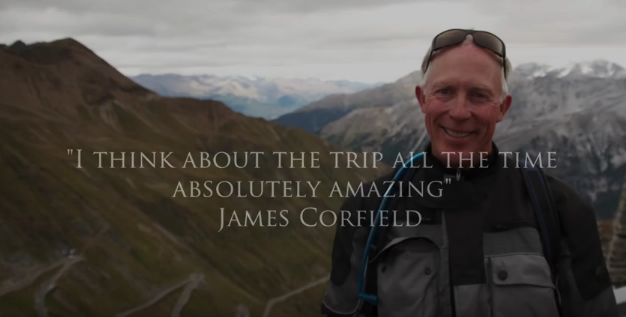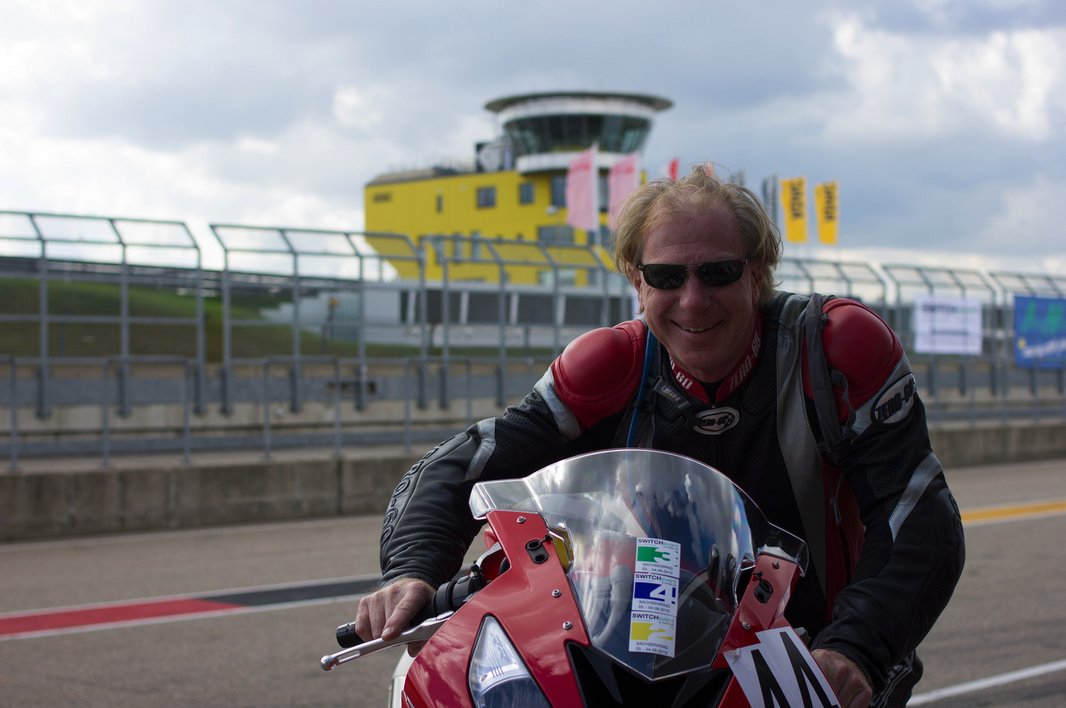 I tell all my friends that I had the best time ever! So much so that I feel guilty about it!
It's hard to isolate a single experience, but I would have to say hanging out in the garage in Moena, drinking beer and sharing the afterglow of the day's ride is the essence of motorcycle touring. This tour was made better by the guides and the faster pace. The fact the routes were mutable added to the quality of the ride and made the groups smaller.
One more thing I really loved about the tour was the pit-man at Sachsenring. The fact that we had a tech filling tanks and checking tires and chains was really cool! Track days are a lot of work when I go at it alone. They are exhausting in fact! He enabled me to focus on learning the track and having fun. I felt like a VIP!
It's hard to imagine the tour being any better!
- Rick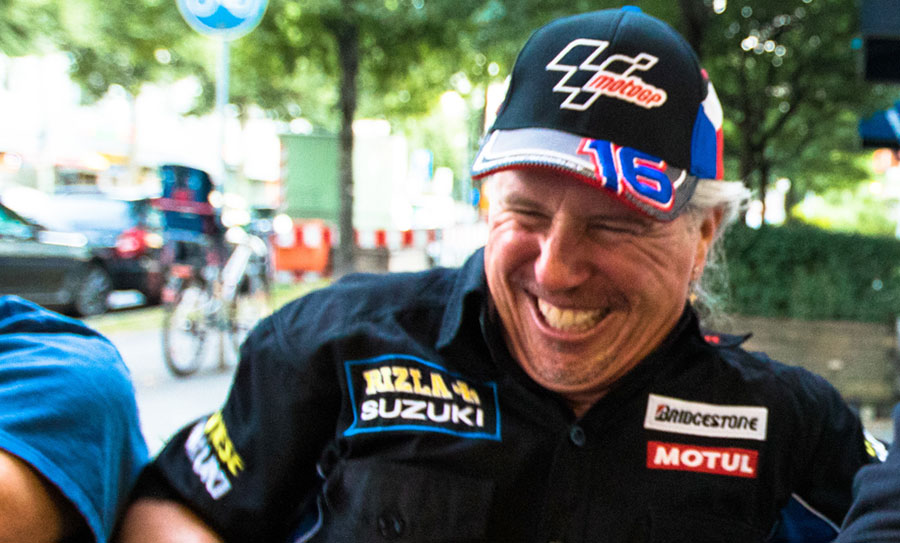 It was everything I expected, & then some, including the chaos of a large group. Up the mountain, down the mountain, I was sick of hairpins by the end of the third day, but really had them wired. The views during the riding & especially at the stops more than outweighed the effort to get there. My F800R could change line at will, so I made the most of it. The food & the beer were also great.
Sachsenring is more technical than it looks on paper. I could have used a third day to get faster. It was worth every penny to ride a MotoGP track, especially after going to the Brno round the week before.
- Michael J Wagner, aka El Skwid!