By Tom C.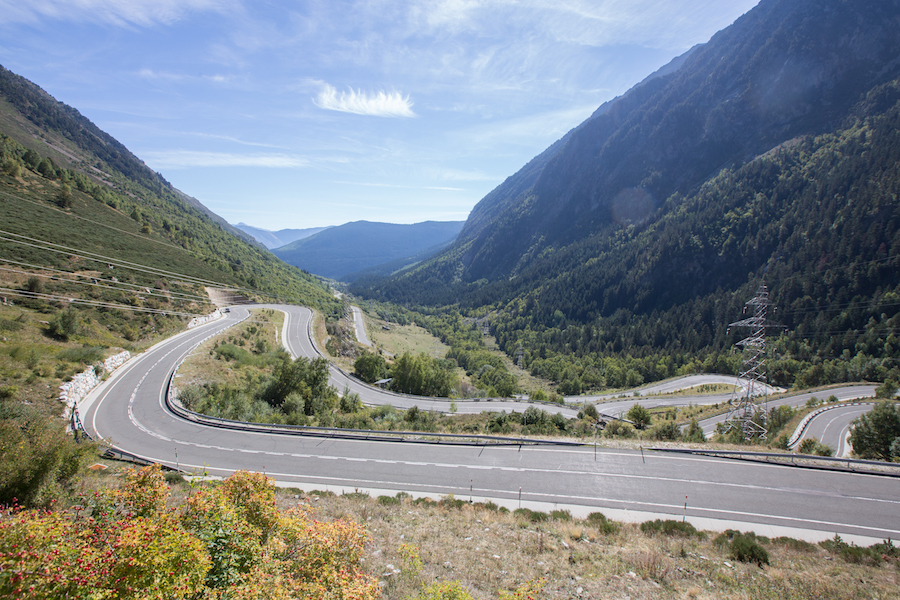 Your riding is stale.
Maybe you're like me. I like to think I'm fast. I love throwing my Panigale into corners with quiet confidence on my favorite local curves. I KNOW these turns because I've ridden them 100's of times. Sure, I think I'm a decent rider but what really is my basis of comparison? Does that sound familiar? What if you put your skills to the test on high mountain passes and a MotoGP circuit in another country? Would you realize that you're not as good a rider as you think? Would you return home and be quicker and safer on your home turf? The answer is yes.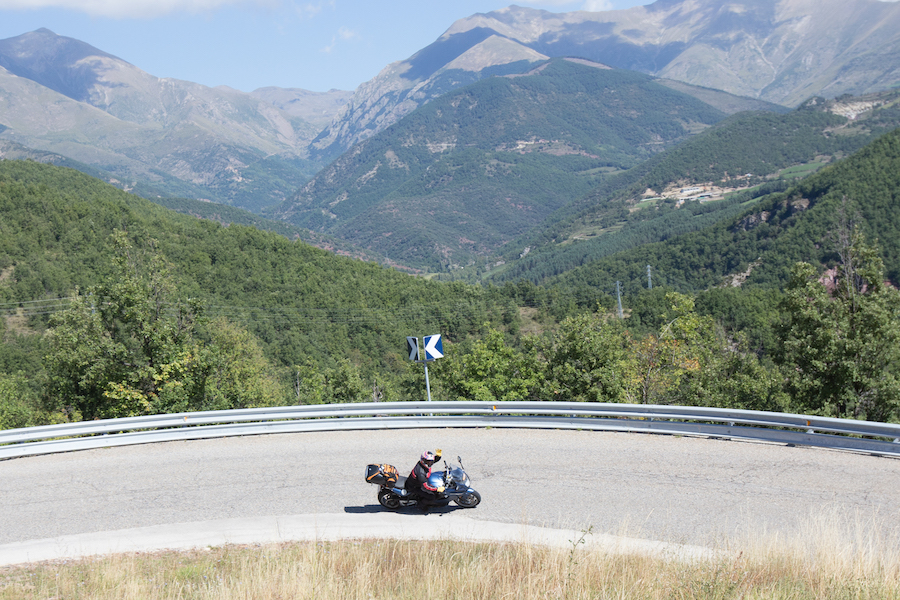 I can say this with a bit of confidence having just returned from the Spanish Pyrenees to Aragón "Track & Tour" by Leod Escapes. My local run is the northern California coast. I love nothing more than tearing up Highway 1 north of Jenner on an early weekend morning. I know I've been training myself on a stretch of corners that ranks among the top coast rides in the world. But am I really that good of a rider? This is where Leod Escapes comes in and shines a light on who you are, as a rider. I had a true epiphany.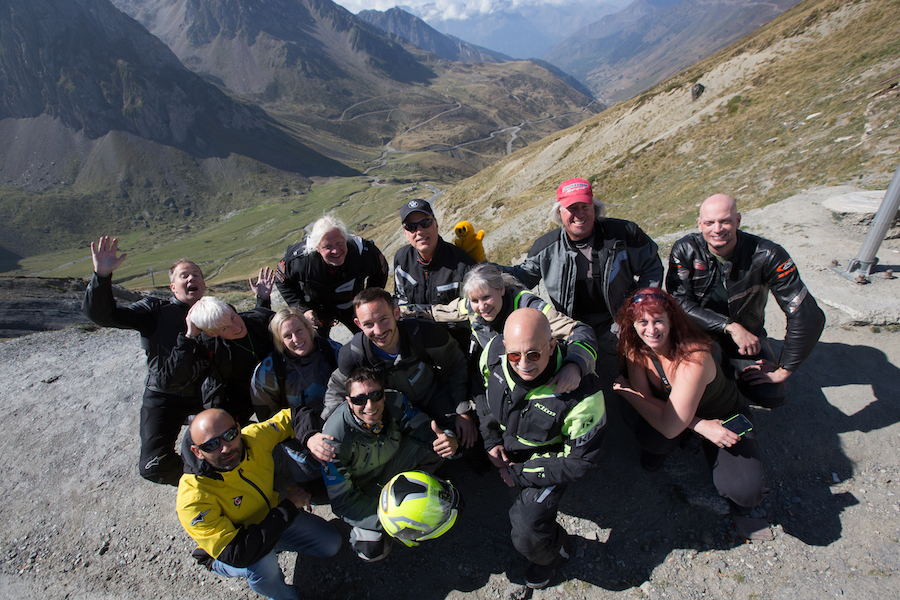 Wait, what's a "Leod"?
A quick word about Cat MacLeod and Leod Escapes. Based in northern California Cat MacLeod is as dedicated to motorcycles as any of us. He just happens to be an accomplished world traveler, business leader with a crazy dream; leading fellow riders to undiscovered backroads AND famous MotoGP tracks. It's a 10 day, shared experience with your fellow riders, navigating mountain twisties, unique hotels, and flogging a MotoGP circuit. In the setting sun, toasting the day's successes with regional dishes and a lot of frosty, adult beverages.
I know this guy. This isn't my first Leod Escapes tour.
Cat is a cocktail mix of tour leader, riding coach, travel guide, and know-it-all comedian, wrapped in a viking package. In 2015, I was part of the inaugural Italian Dream to Mugello "Track & Tour" in cooperation with Ducati. Finding yourself tucked behind a Panigale windscreen on the front straight of Autodromo Mugello was a bucket list, life moment for me.I loved it so much I bought the updated version locally upon my return. Apparently the right motorcycle tour is far better than an extended test ride at your local dealership.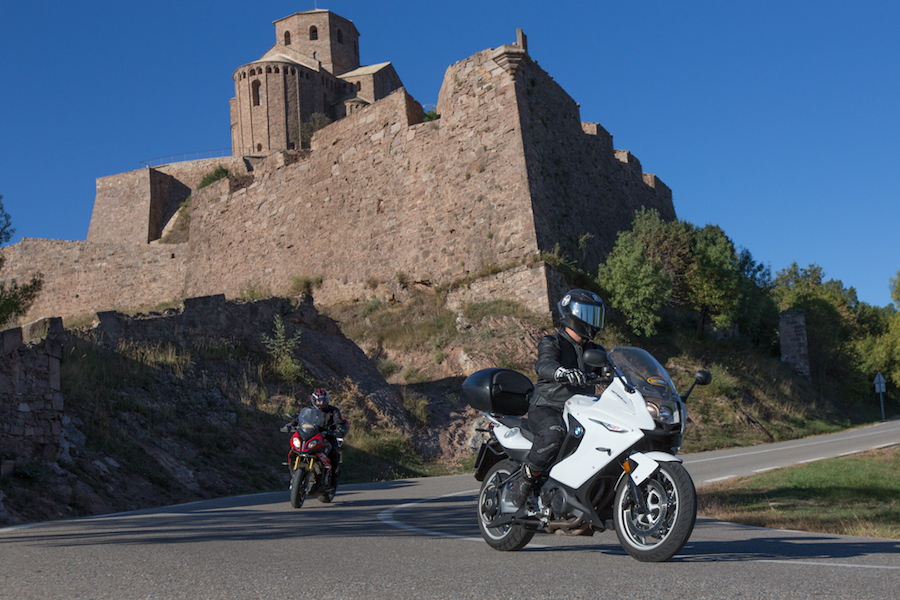 So what did I learn?
So aside from meeting some great people from all walks of life, riding killer, empty mountain passes in brilliant Spanish sunshine, here is how my riding has been impacted:
First, and this is really my epiphany, my street riding skills improved substantially.
Riding thousands of miles with friendly rivals on unfamiliar roads helped me with my visual habits, my braking, and my smoothness. Everyday I had a chance to work on a specific skill while being able to watch someone with superior skills in front of me.
There may be no trophies at the end of the day, but someone is always buying that first round to toast our successes.
Second, and this may not apply to you but it sure applied to me, I learned to truly trust my tires. Current tire tech is amazing and if you stay smooth it's shocking what modern tires can do.
Third, professional instruction matters. Two-time, WSBK Champion, Troy Corser and his team at Motorland Aragón clearly boosted my riding abilities. This is no lip service BS, Troy will tell you exactly how YOU are riding…and how to be faster! They also gave me plenty of homework for what I need to continue to emphasize on my riding days.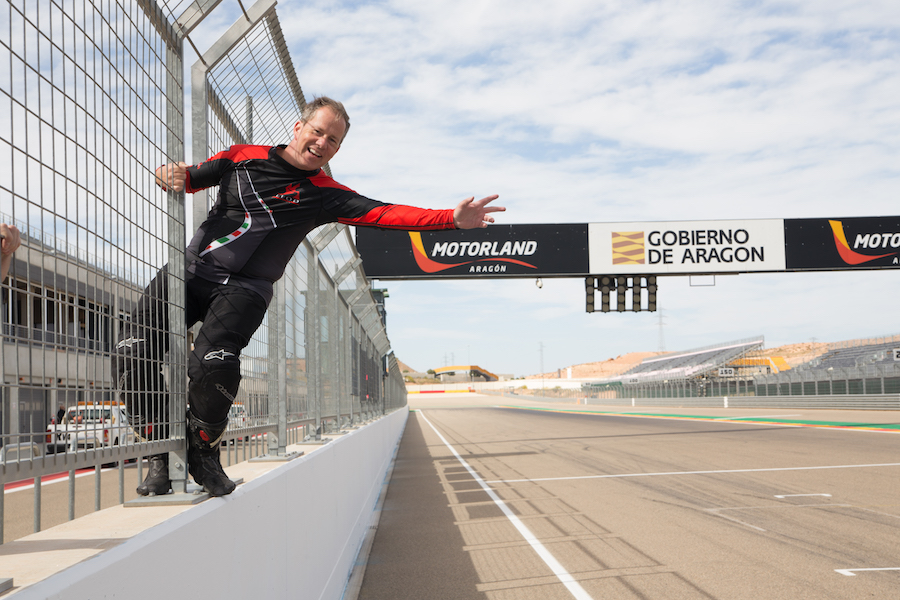 Your fellow Speed Demons
You are not alone. It's not just you and a few of your friends who are like this. Moto riders come from all over the world, from all walks of life, but we all live for the rush. Traveling with them is like a Sunday ride everyday for a week plus. What makes the tours even more welcoming is the number of couples riding two up ( or on their own rides) and faster, female bike jockeys. This is definitely NOT a bro-cation.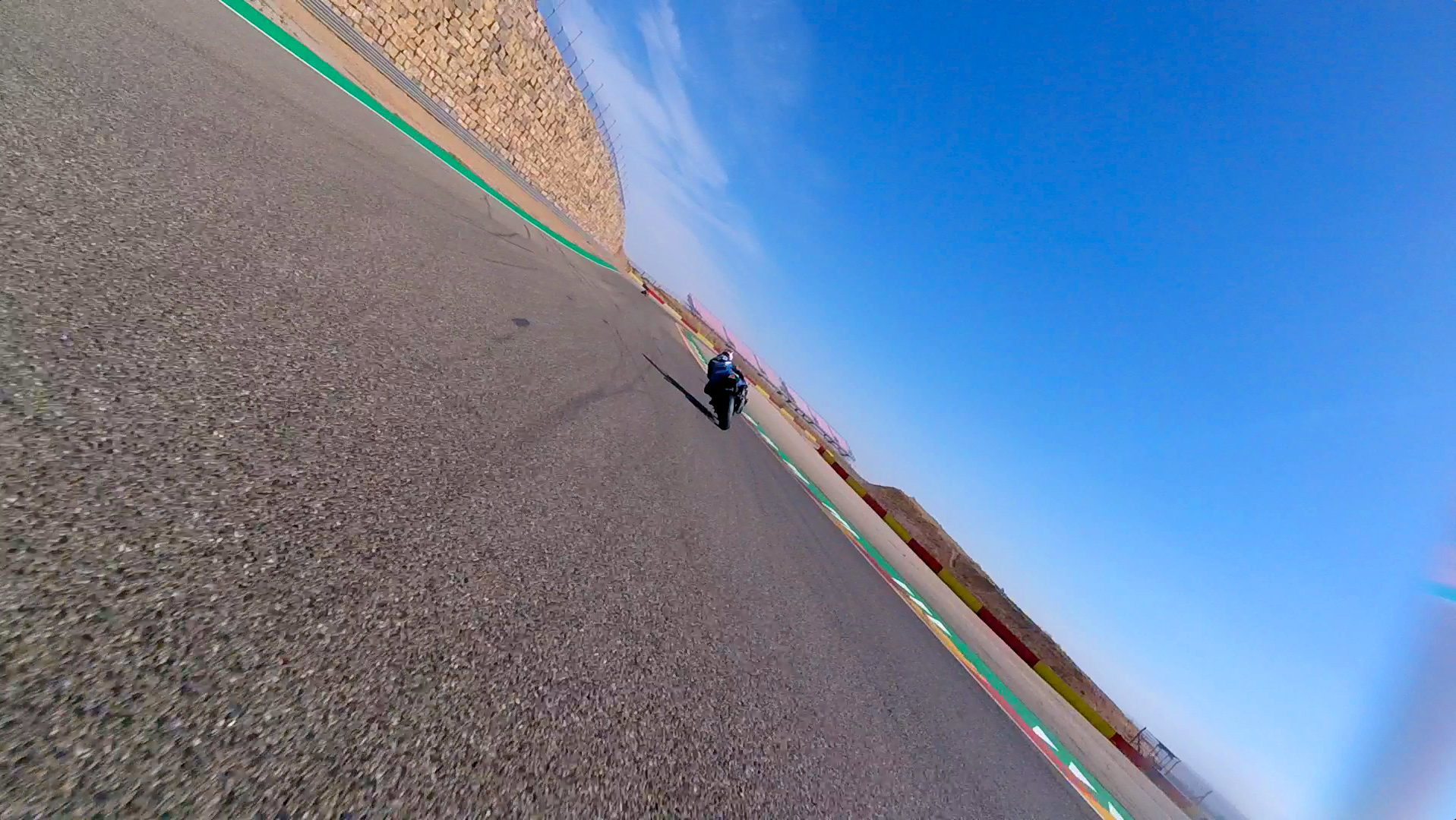 But...the cost?
There's no getting away from this, cool stuff costs money. Here is how I got ahead of it.
Review the website ( www.leodescapes.com) and choose a tour that appeals to you. Call Cat and his team to get some additional information and put down a deposit…NOW because stuff fills up.
Here is what is going to happen...you will start researching the trip, the hotels/airlines, the track, the weather, the bikes...in effect it will become real. Then you will start to look at your fitness and you will have an absolute reason (no NYE resolution BS!) to lose a few pounds or pump a little iron. Every 6-8 weeks, connect with Leod Escapes and add a little more to your initial deposit. By the time the final payment is due, its a McNugget and not a Big Mac. Before you know it, BOOM you're twisting the throttle on some of Europe's most desirable roads and racetracks!
Bottom line, I fulfilled a Mega Millions dream...and never got more than 2 numbers.
Opening the throttle WIDE on Aragon's back straight 10 days after my MotoGP hero's battled it out doing the same...simply life changing. Let me add...that straight goes on FOR DAYS…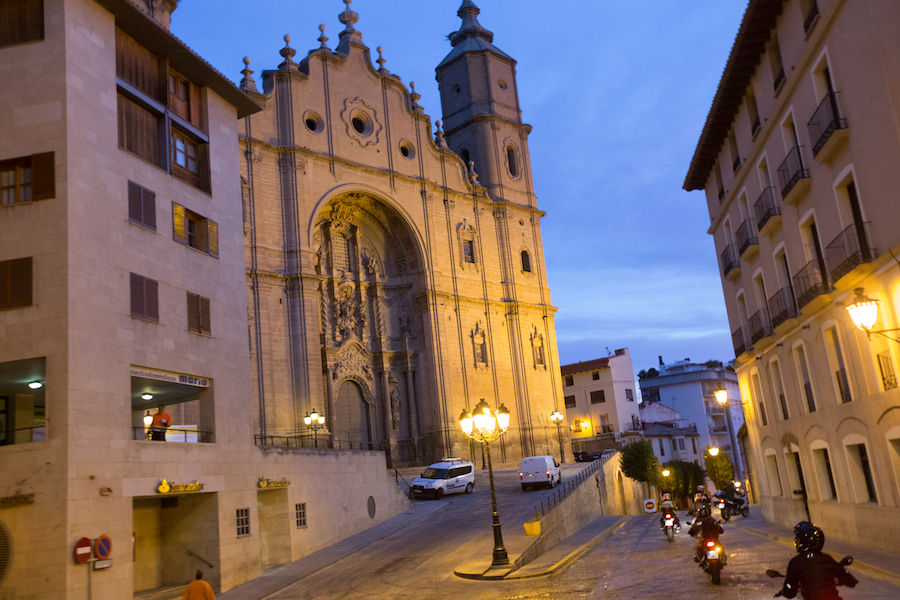 The questions you are asking yourself…
Can I do it? Most definitely, with some exceptions. The tour is led by riders, for riders who become MUCH better riders. If you have your doubts, call Cat MacLeod directly and he can lead you through the in's and outs.
Is it worth it?
Ever chuck yourself into a semi-blind corner, tap the apex and then rocket out with the front tire levitating...that's Leod Escapes! A little bit of the unknown, a test of skills and a never ending, shit-eating grin. I'll see you out there on Highway 1, I'll be the faster one.