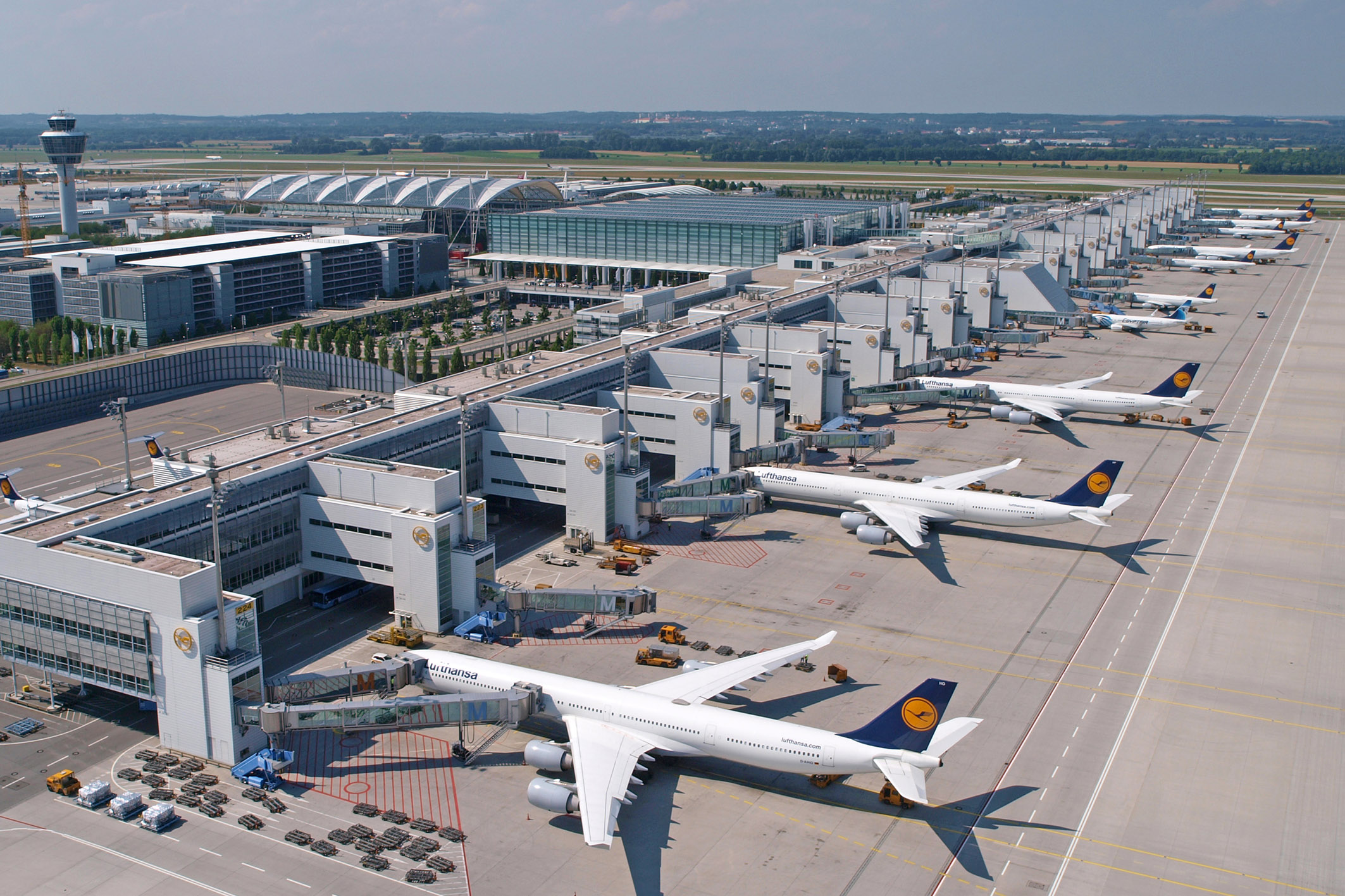 Okay you've booked your Sachsenring & Italian Alps Track & Tour now here's what you need to know about airfare.
Arrival Airport: MUC Munich Germany
Purchase Airfare: You should generally purchase Airfare 3 to 4 months prior to departure. We find direct flight from Lufthansa are the best. Leod Escapes staff often use Kayak.com to get a feel for what is happening in the airfare market and also look directly on air carriers website to compare prices.
Arrival Time: no later than (2pm or 14:00 local time) on the first official day of the tour. Try to arrive mid day or maybe you'd like to arrive a day earlier and adjust to the time change. Munich is a great city for walking off the jet lag.
Arrival Greeting: If you are arriving on the first official day of the tour someone fro Leod Escapes will meet you at the airport and get you to the hotel. We will be watching your flight information and ask you to text us when you land. We normally meet you just outside customs. Yes there's great beer on tap right there.
Departure Time: Your last hotel is right in Munich old town about 45min from the airport so book a flight leaving anytime after 10am, later if you can, so you can enjoy your last evening out. Munich is a great town, you may want to stay on later after the tour.